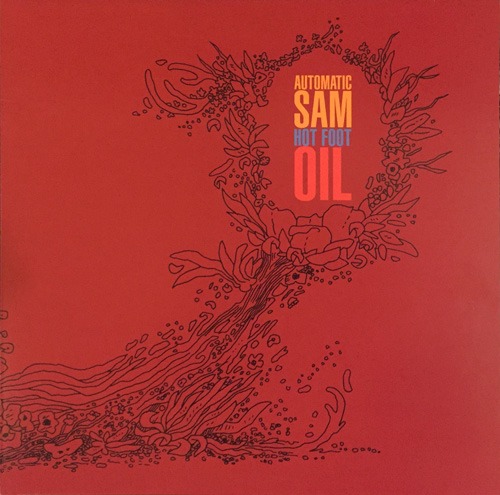 Album beschrijving
AUTOMATIC SAM – HOT FOOT OIL (2010)
MM004. (500 copies).
Don't believe what they say.
This PsychedelicBluesProgRockMonster is the real debut of the band who rule the waves. Yes, they played the major league before they regrettably decided to go their seperate ways. Little less than 100 copies left of this kick ass album.