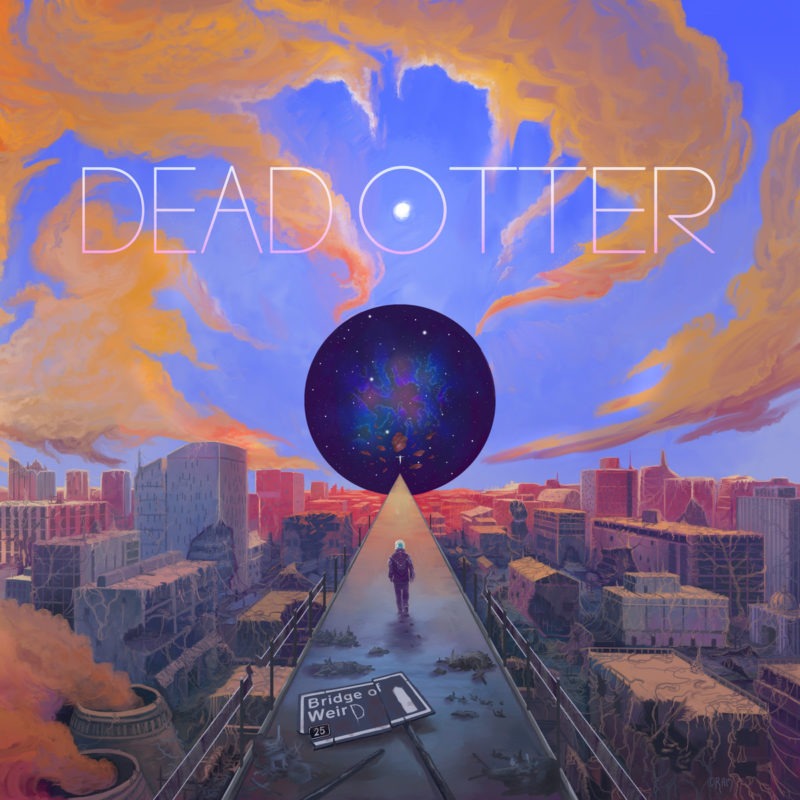 Album beschrijving
When a band describe themselves as "Mongolian space jazz", you simply can't just gloss them over. That's exactly what Glasgow quintet Dead Otter claim to be, and they are fresh off releasing their second record – Bridge Of Weird – glazed by an insanely cool cover created by Luke Oram.
They display plenty of diversity between the tracks, mixing it up with the styles and the tempos. Eye Elevator and Waning are relatively smooth rides with heavy flares spread across. In the case of the exciting LV-426, they take it in a wilder, rockier direction, and for the closing title number, they give us a near-14 minute epic that constantly evolves.
Throughout, the partnering guitars dish out a range of superb, intricate riffs in all shapes and sizes. The deep bass lines are neat, and the drums carry the massive rhythms nicely.
With a rich production scale as the cherry on top, Bridge Of Weird is an outstanding concoction that is a vivid and fascinating listen from start to finish. Don't dare let this one fly under the radar. (Jason Small)